It's rhubarb season!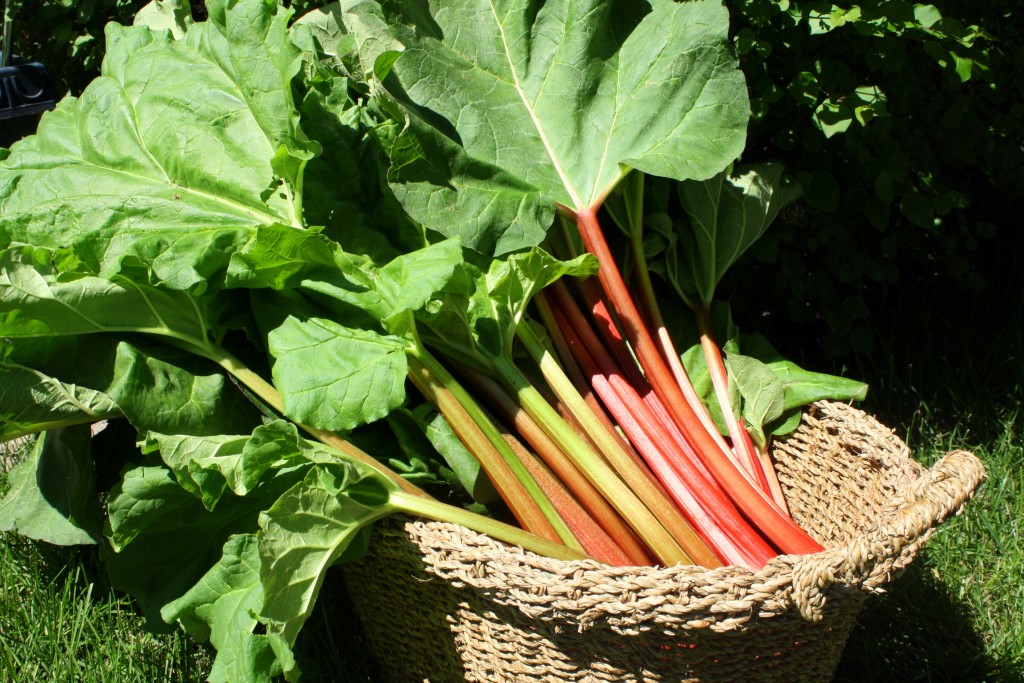 Beautiful rhubarb
Over at
Fruit Share
volunteers are bringing in batches of rhubarb from around the city. It's wonderful to see this often underrated fruit (actually, it's a vegetable but since we use it like a fruit, let's just call it a fruit) being enjoyed by so many people.
What are they doing with it? Here are links to some of Fruit Share volunteers' favourite recipes.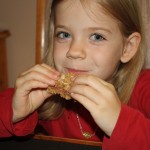 Melanie enjoying rhubarb bars
Do you have a favourite rhubarb recipe you'd like to share?